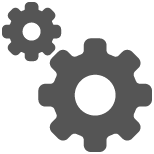 Industries
Learn more about the industries we are serving. Our experience is the bridge to your area of interest with a focus on a Zero Carbon future.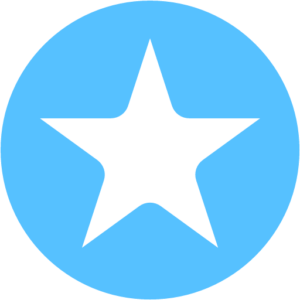 About Us
Professional relations are based on communication, compliance, change or transaction. Forming opinions and leading to solutions.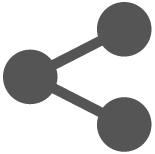 What We Do
It is all about networking to make a difference. Together with our clients we believe in social impact through leadership.