Where All Starts. Teamwork Creates Energy
assoluta Team
We communicate in Armenian, English, French, German, Russian and Spanish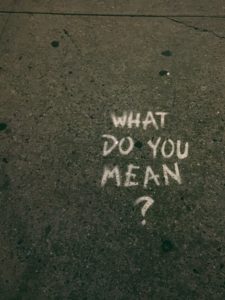 N.N.
Focused on strategy and optimization of stakeholder relations, especially in large projects. Leading in M&A, IPO and such changes and transformations.
His work reflects his commitment to his client's full potential. In his former roles with a blue chip company, he was responsible for environmental affairs and company security.
Peter Gokus
With experience at Airbus and an IT company in Switzerland, he focuses on serving clients in Africa, Eastern Europe and Germany.
He supports clients to get the best solutions in reliable and sustainable power generation by steady and controlled energy systems to become leaders in energy trade with European countries. 
Sofya Blbulyan
Senior advisor on multi-faceted marketing. She provides solutions in project management, branding, layout and webdesign with an eye on the details.
Her work experience in Armenia, Germany, Russia and USA serves clients from banks, IT, pharmacy, tourism, food & beverages, cultural institutions and event management for international companies.