European SMEs Create Solutions For Individual Homes
The market for solutions in the 10 KW range is under srutiny, since solutions are usually seen in connection with research programs by large-scale companies, governments and in a range of Megawatts or even Gigawatts.
Looking deeper into the needs of small housholds, there is Fronius in Austria and HPS (House Power Solutions) from Germany. Most probably, there are several others and it is worth to do your own research in the market.
With this blog, we focus on a Picea by HPS, which uses a mix of technologies and offers a full year power autarky for a comparatively reasonable price of 50.000 Euro to 60.000 Euro. Germans can activiate several governmental subsidies to reduce the overall costs significantly. Also teh European Community might have programs within the European Neighborhood Programs (ENP). With PV solutions alone one cannot store energy for the low or no sun seasons. A storage system, a fuel cell is needed.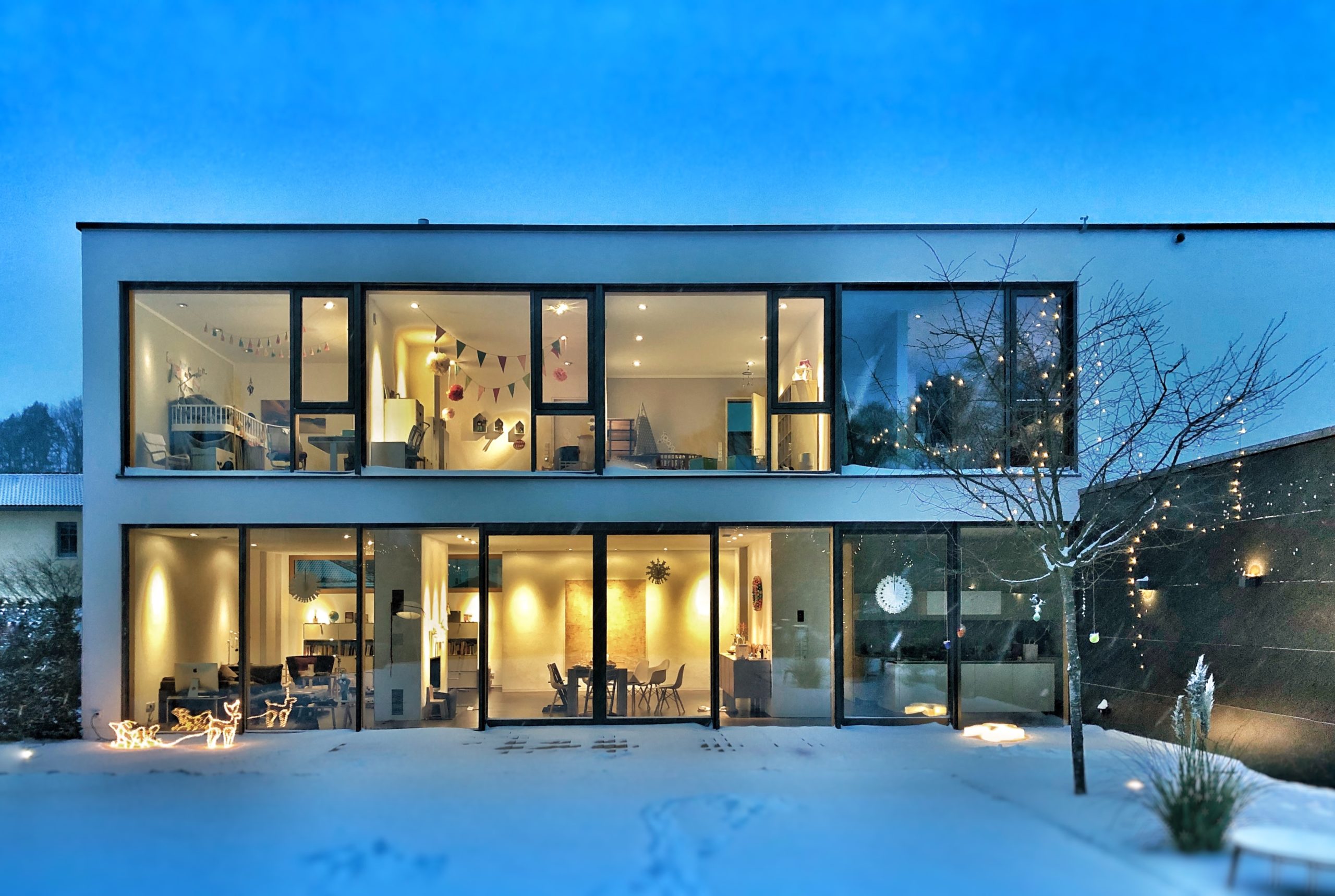 Fast And Reliable Solutions To Upgrade Poor, Remote And Off-grid Households Using Hydrogen And Fuel Cell Technology
It is neither witchcraft nor impossible to connect all households to reliable power supply for all areas on this planet.
Picea by HPS focuses on the use and combination of the following to reach a 24/7 basic load during a whole year:
Sun (PV on an individual roof during sunny seasons)
Wind from local or regional wind turbines
Hydrogen/ Fuel Cells
Moreover by saving the energy to supply with current either during times of poor wind or sun is possible at competitive costs. One may ask why, e.g. solar thermal systems in a large scale of 3 GW cost relatively six times more than alone standing solution for private users?
A short video (in German) shows an animated graphic (starting at 0:33) and explains the technology easily and step by step